Let's See Videos related to RTE-2009:
RTE ACT AND RULES
The Right of Children to Free and Compulsory Education (RTE) Act, 2009 was passed by Parliament and came into effect from April 1, 2010. The goal of the RTE Act is to provide free and compulsory education of good quality to all children of the age of six to fourteen years. An amendment to the Act was passed by the Lok Sabha and the Rajya Sabha in 2012.
Each state is required to devise its Rules in order to help operationalise and enforce the RTE Act.To facilitate implementation, these rules are meant to cover a number of areas including a listing of the duties of State Government and Local Authorities, the rights of children, the responsibilities of schools and teachers, the list of facilities required in every school and the compositions and functions of the School Management Committees.
Let's see RTE Anthem: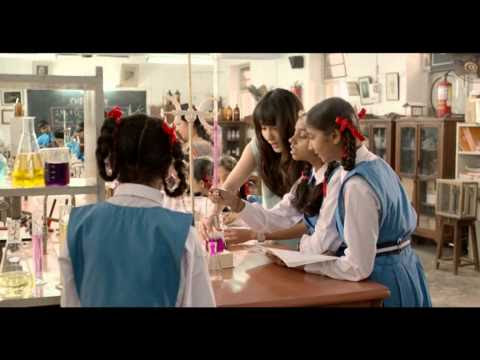 I feel proud to share with you all:
An Interview with Vinod Raina :
Let's see the discussion on RTE in Loksabha 2012: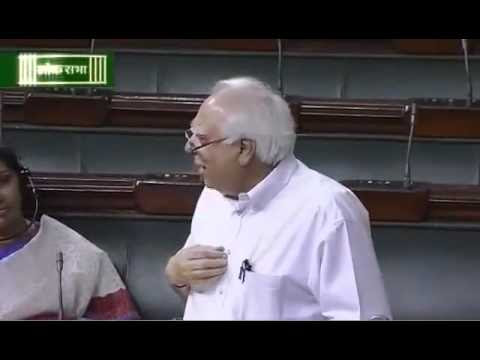 Kapil Sibal in RajyaSabha :