Mr. Sunil R. Kushwaha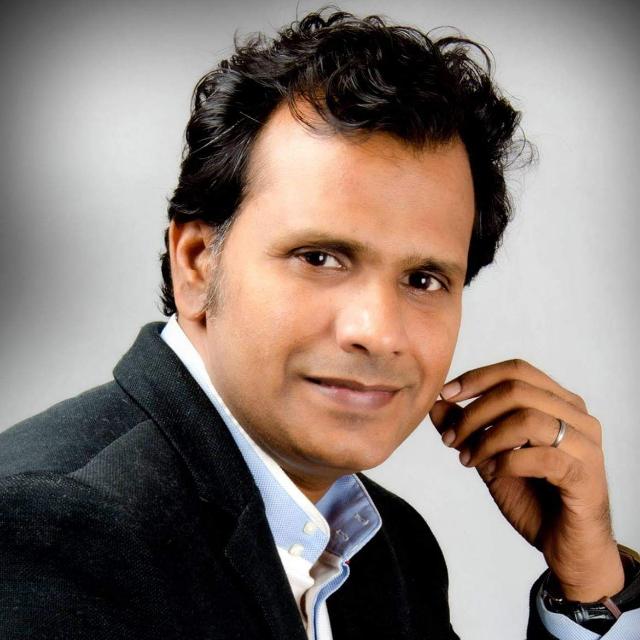 I, Mr. Sunil R. Kushwaha, an Indian teacher from Thane, Maharashtra, love teaching and blogging. Since I am a teacher, I thought, why should I not start a platform from where I can reach millions of people daily? So I have created this blog to share my own thoughts and ideas independently and freely. Through this blog, I always try to help people with educational content. Blogging is my passion.
I love to read and write . I have been teacher's trainer (Resource Person ) at different levels (Block, District and State level) for mote than ten times (ten years).
Educational Qualifications :
M.Sc MATHEMATICS (University of Mumbai) . BSc (Mathematics) and B.A (English Literature) .
So, far what I learnt is that , for learning college and schools are not required . Because college and school education are totally different from real life . Or else we should teach our students how to apply learnt knowledge in day to day life .